With more than 30 years of experience, HTG Group is one of the oldest privately-owned Destination Management Company in Greece and leader in the incoming tourism industry.
Founded in 1978, HTG is recognized for the quality and diversity of its tours. A team of experienced professionals is at your disposal with a partner network of more than 15 inbound agencies throughout Greece, one of the largest coach fleets in the country consisting of numerous new generation vehicles among the most modern in Europe; HTG brings the reassurance and the expertise to offer you the most suitable solution for your desires and
requirements. 
Our specialized experts travel regularly throughout the country in order to carefully inspect and select a wide range of products, ultimately to provide you with top of the class services and programs suitable for any type of group and budget.
We also examine and create tailor-made programs to meet any specific request. We will continuously work on your specific request and exchange e-mails with you back and forth, in order to achieve the best end-product possible, ensuring that your visit in Greece will truly be ONE OF A KIND!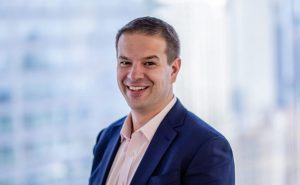 Mike Santoro
President and Partner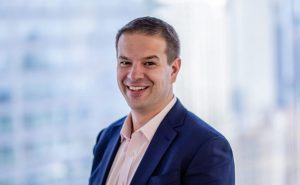 Mike Santoro
President and Partner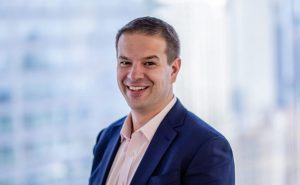 Mike Santoro
President and Partner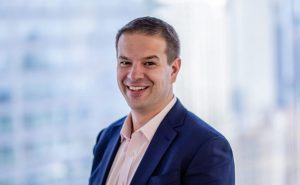 Mike Santoro
President and Partner